Getting Started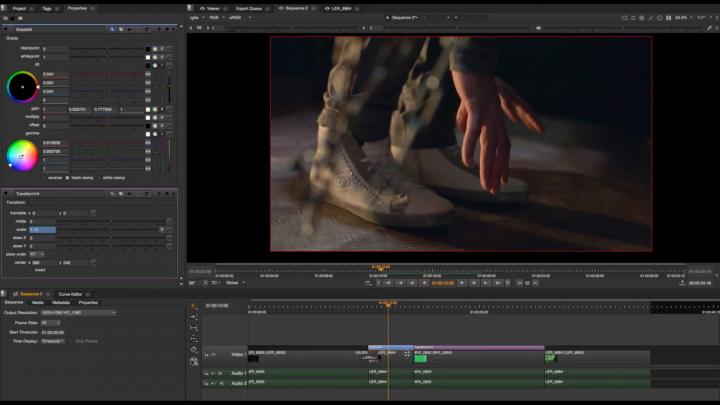 Perfect for Nuke newcomers, this accessible tutorial series is a great starting point for learning Nuke.
Explore the basics of Nuke by following along with a series of practical examples, including sample files.
Try out a collection of Nuke (.nk) scripts available as examples and a video detailing how to get the scripts into Nuke.
Compositing in Nuke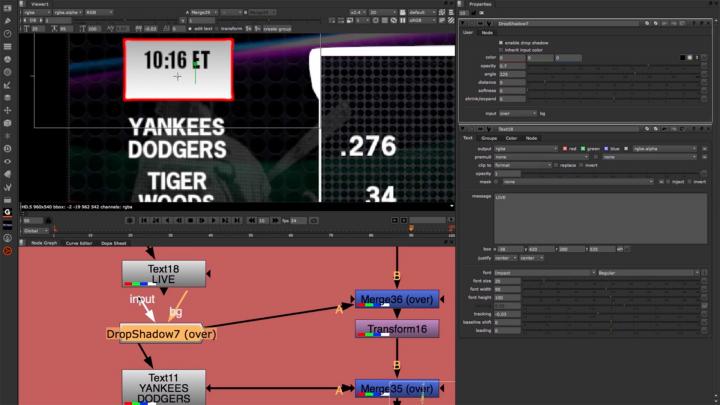 From 2D camera tracking and compositing basics to keying and retiming, you'll find a broad range of useful lessons in these tutorials.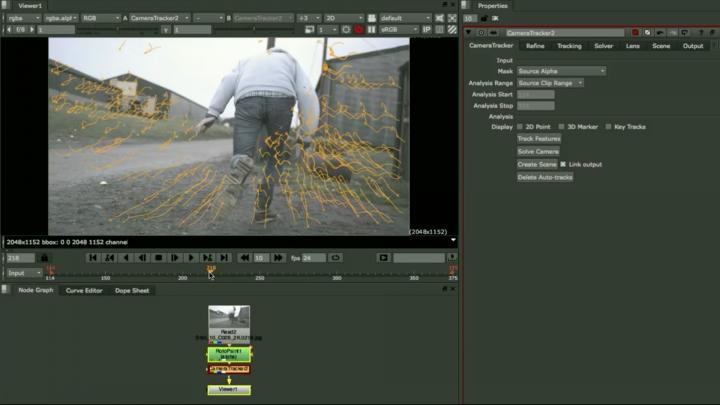 Master the basics of 3D compositing, lens distortion, and camera tracking, while also exploring UV mapping and creation inside Nuke's model builder.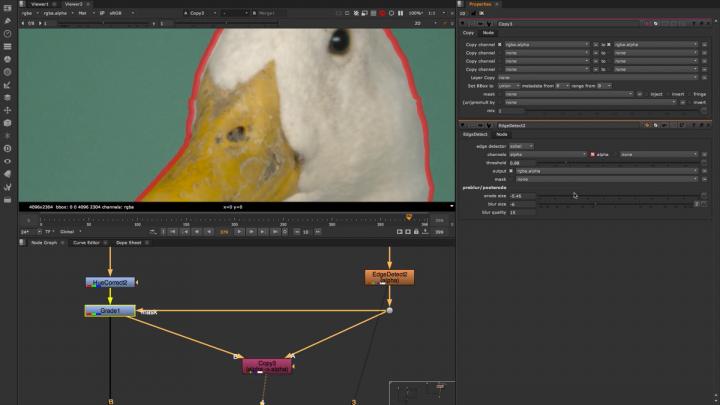 Take your Nuke skills to the next level with the tips and tricks in this series for improving your workflow and solving common compositing challenges.
Editorial and Finishing in Nuke Studio
Bringing offline edit decisions into Nuke Studio's timeline, featuring Hugo Guerra for fxphd.
Timeline soft effects and creating comps in Nuke Studio explained, featuring Hugo Guerra for fxphd.