Featured
User Guide
An introduction to the main differences between Hiero and HieroPlayer, and an example collaborative workflow using Nuke.


User Guide
Find out how to install and license Hiero on your machine to the point where you are ready to start work.


Resources
A handy list of the file formats Hiero can read and write, including supported codecs and notes on use. The list includes video and audio formats.


Tutorials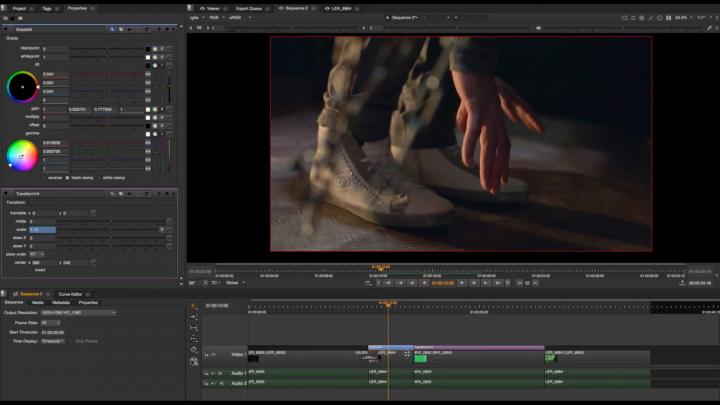 Take your Hiero skills to the next level with the tips and tricks in these tutorials designed to improve your workflow and solve common compositing challenges.


User Guide
Conforming describes the process of matching up the footage from a shoot with the required edit decisions to create a meaningful timeline.


Resources
A reference guide to the keyboard shortcuts for common tasks, broken down into UI categories.