Featured
User Guide
All the instructions you need to download and install CaraVR.


User Guide
CaraVR is a suite of nodes designed to assist compositing of live action 360 footage in post-production.


Tutorial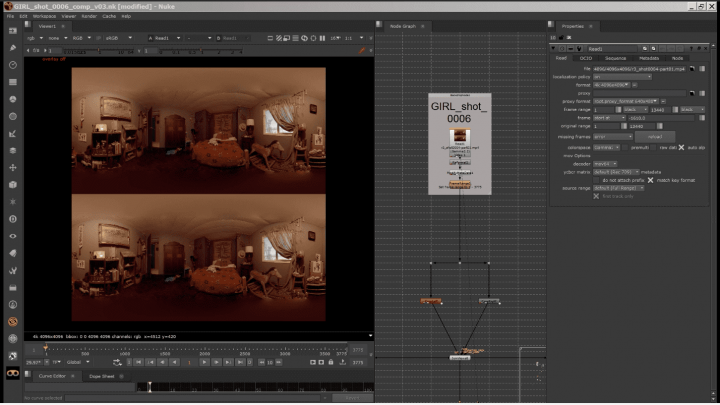 Learn more about the ins and outs of Stereo Stitching in CaraVR for Nuke using production workflows.


User Guide
CaraVR provides a review monitor out plug-in for the Oculus CV1, DK2, and HTC Vive.


Tutorial
Learn tips and tricks for 360 video corrections with CaraVR, including rig removal, and stabilization.


Reference Guide
The Stitching nodes take care of the process of aligning your camera rig into a single, cohesive frame.